The Makeover Photography Experience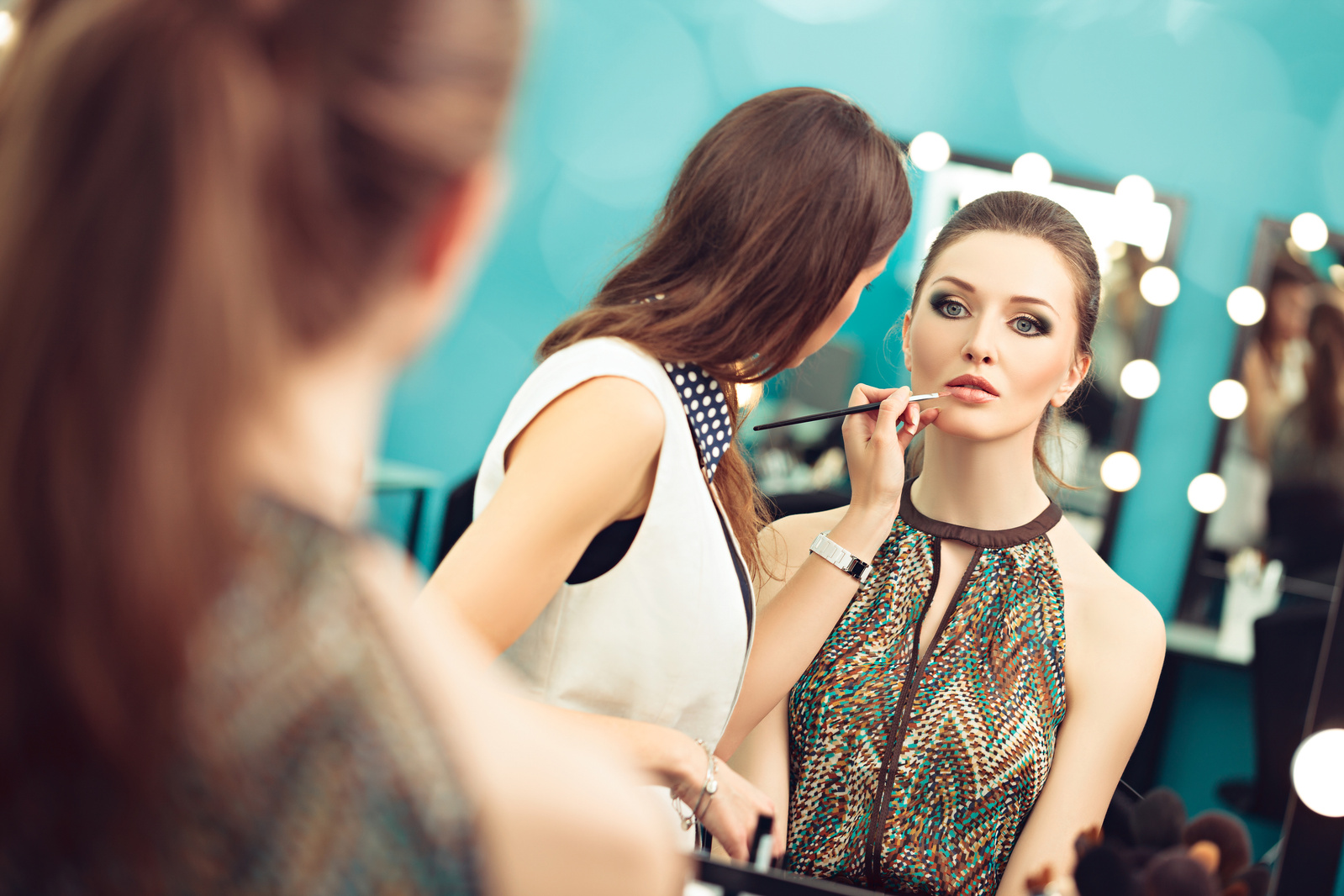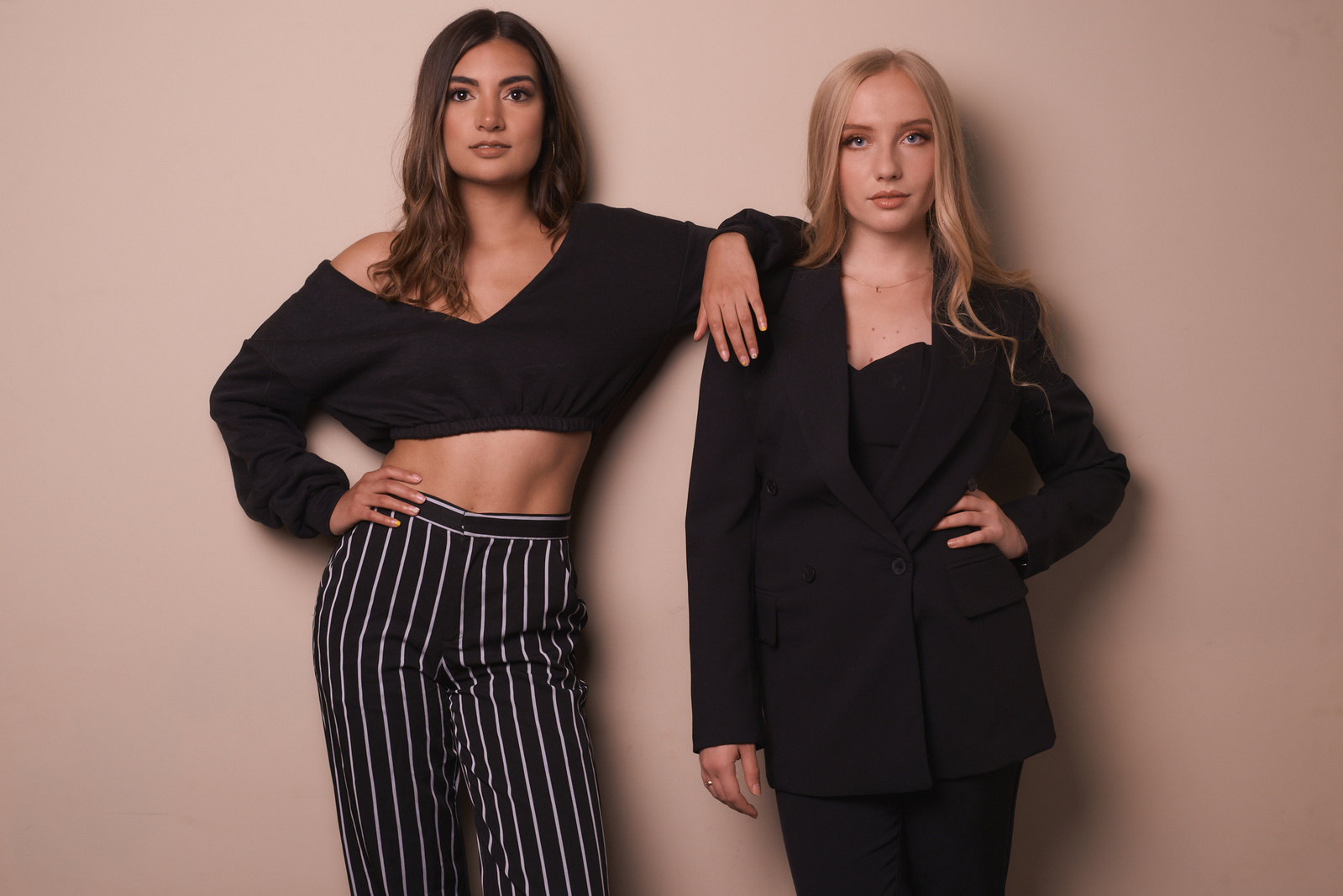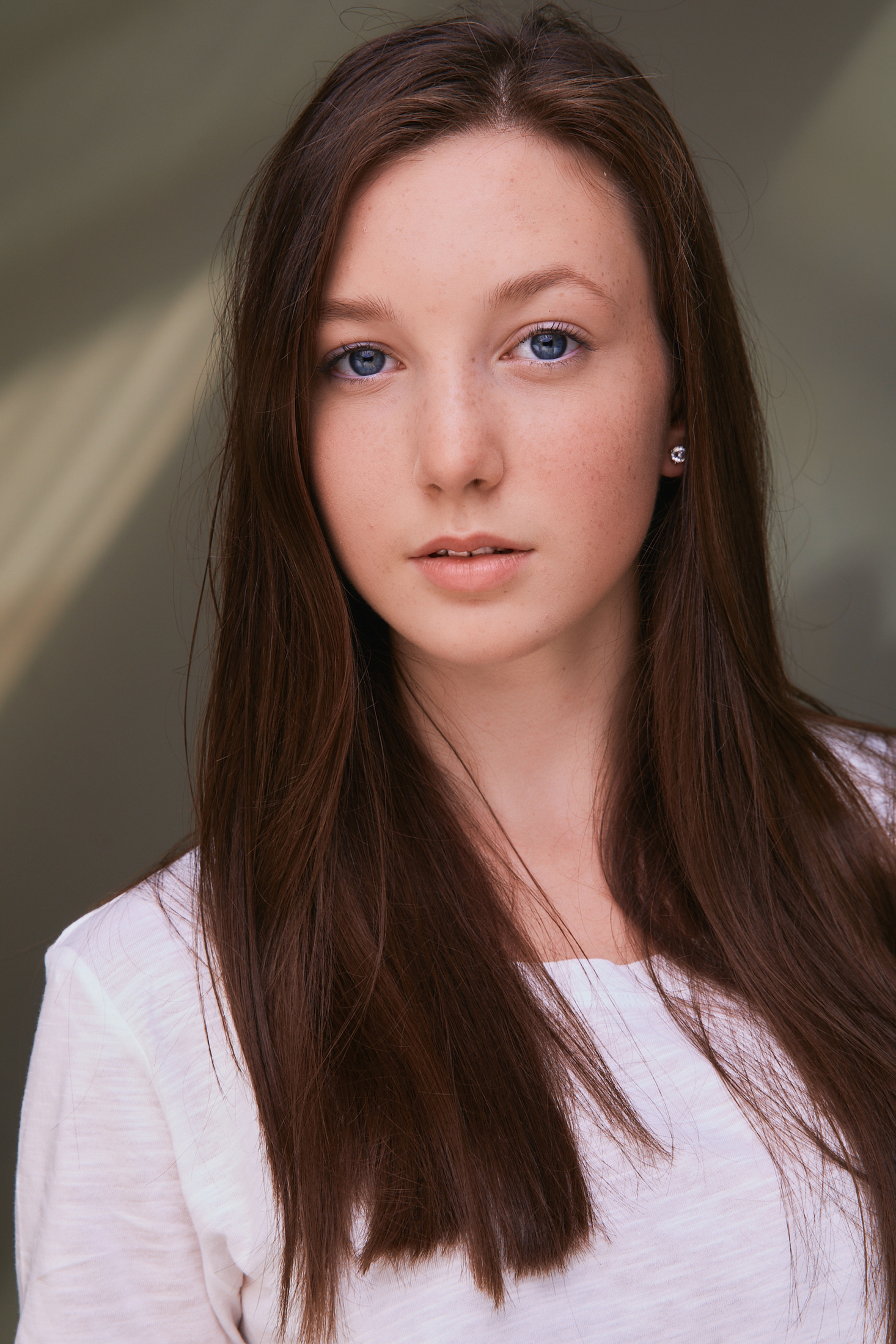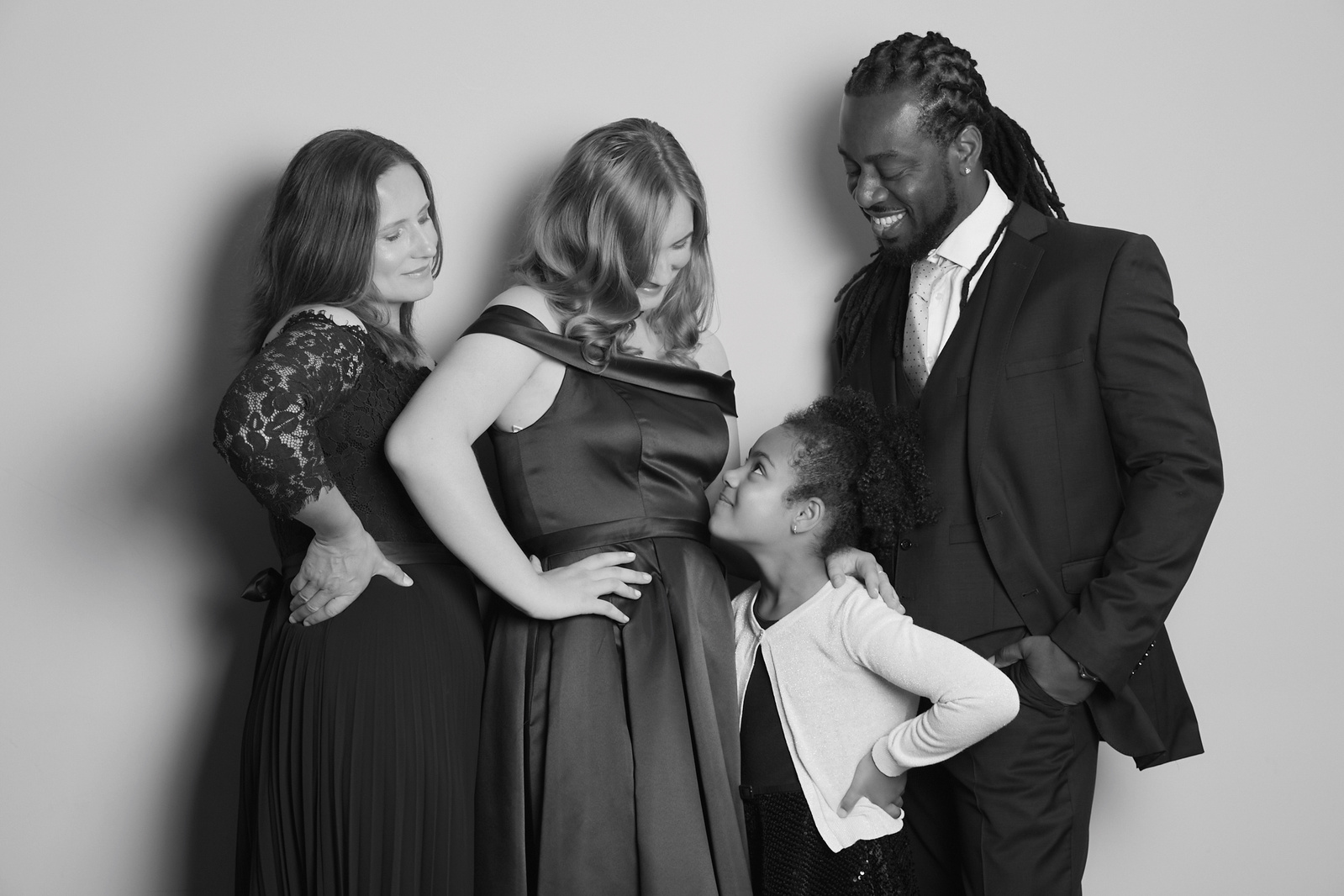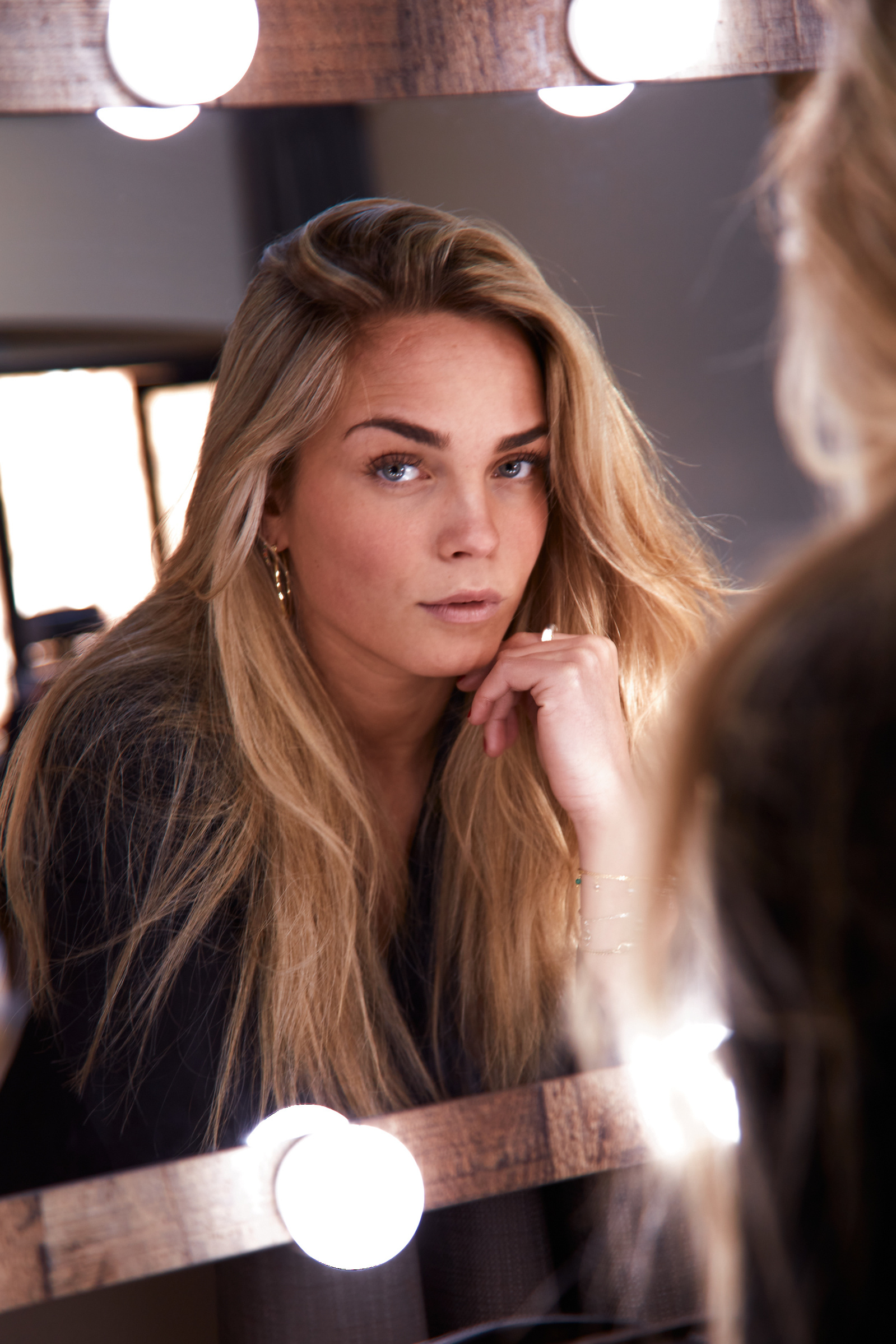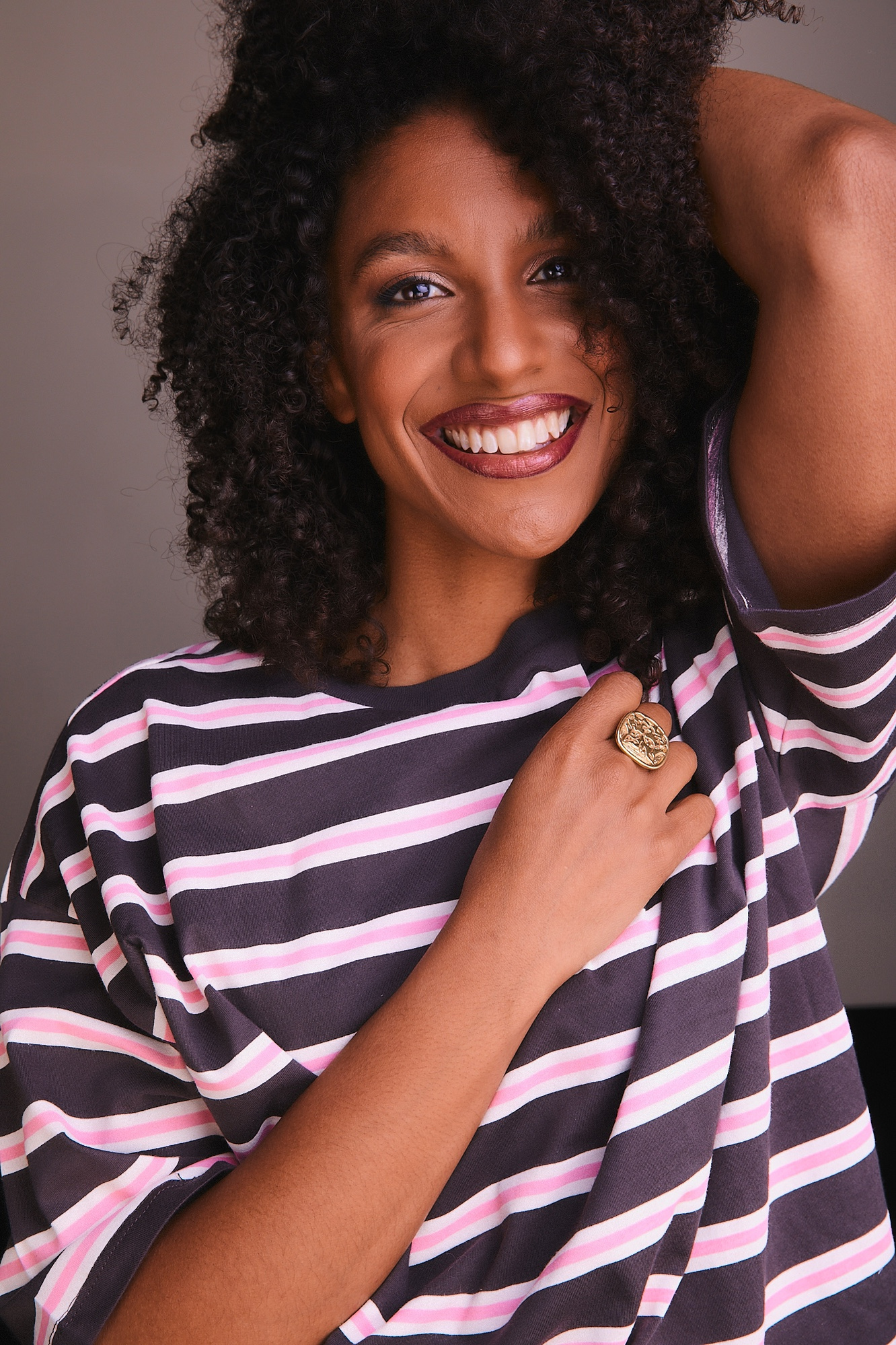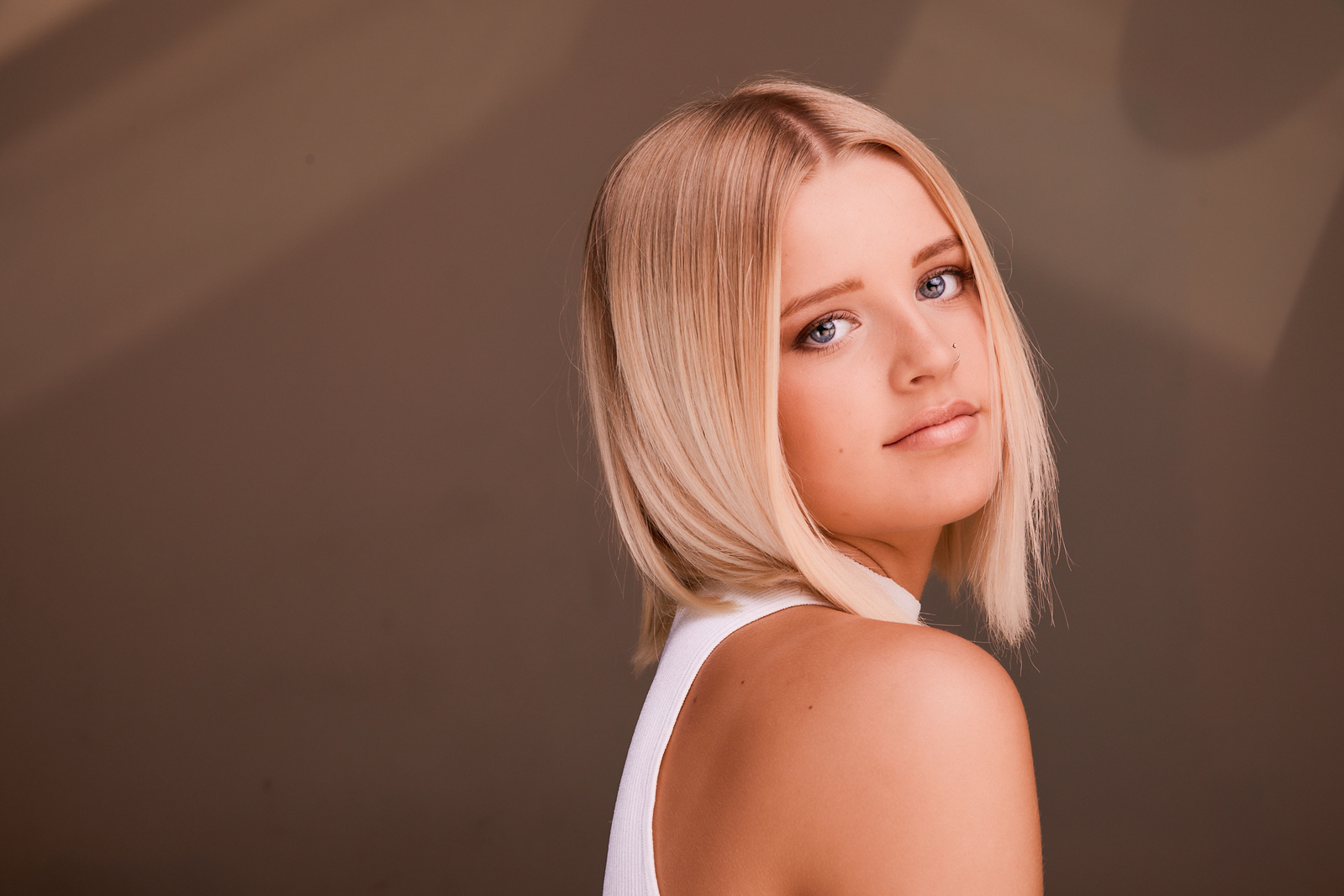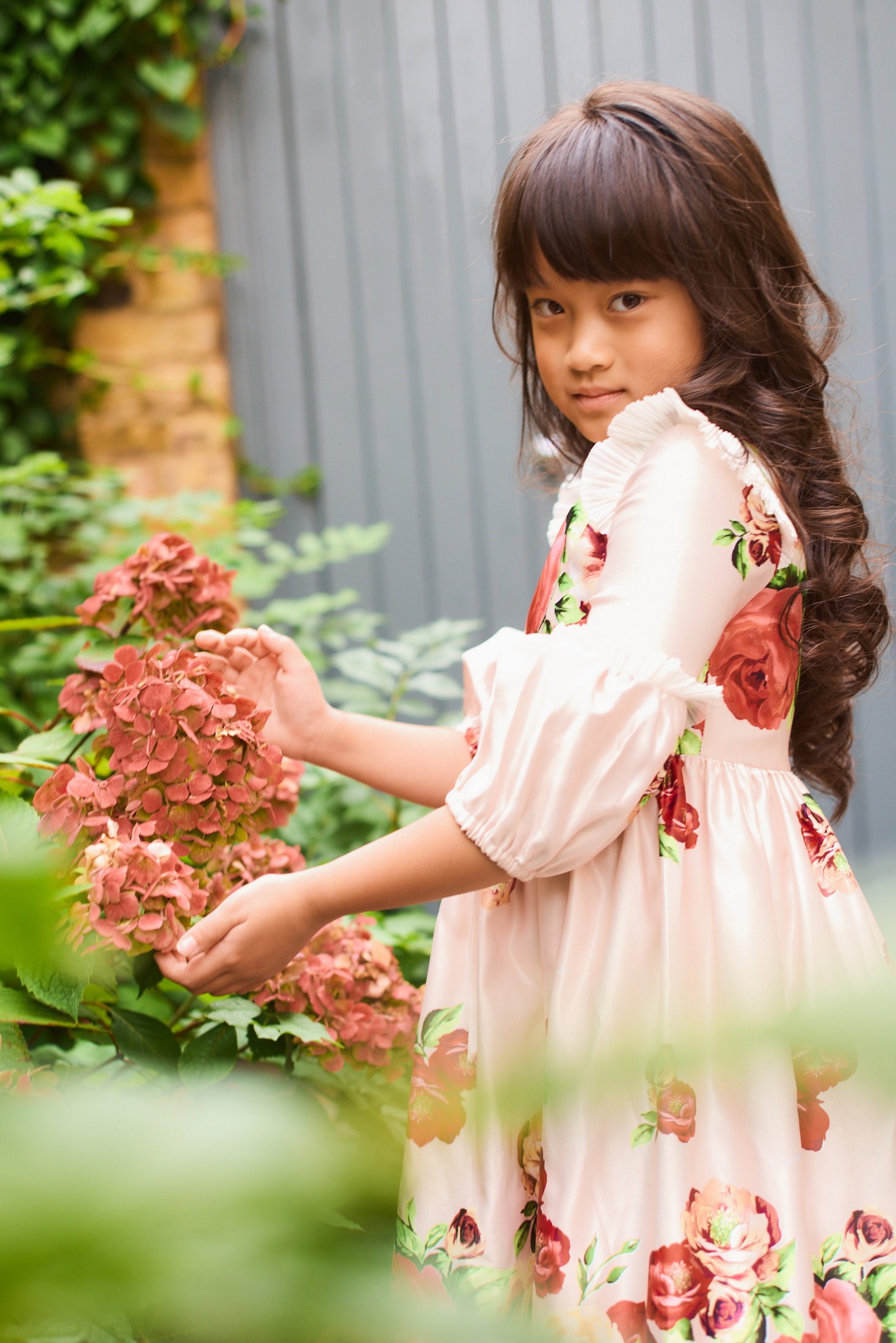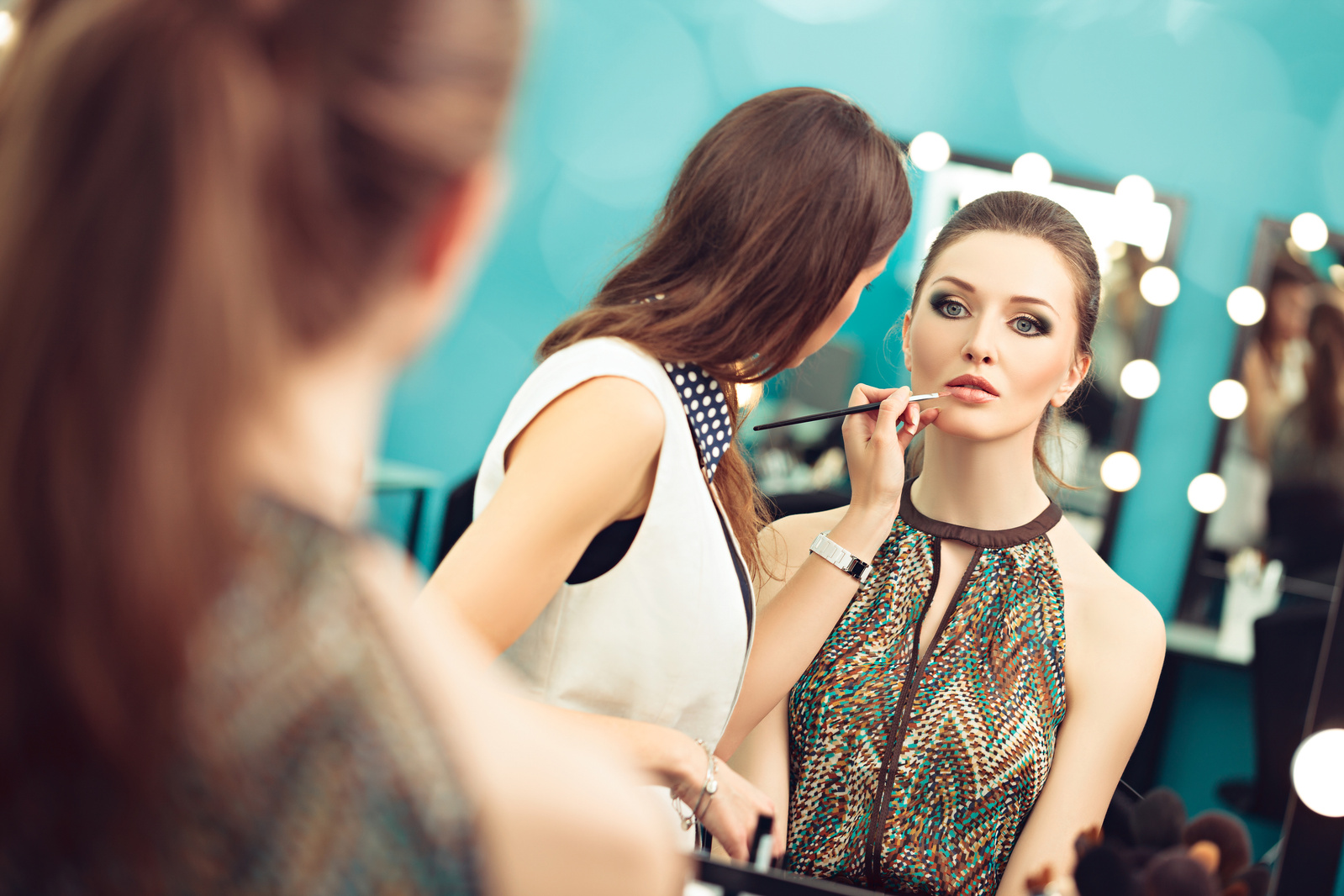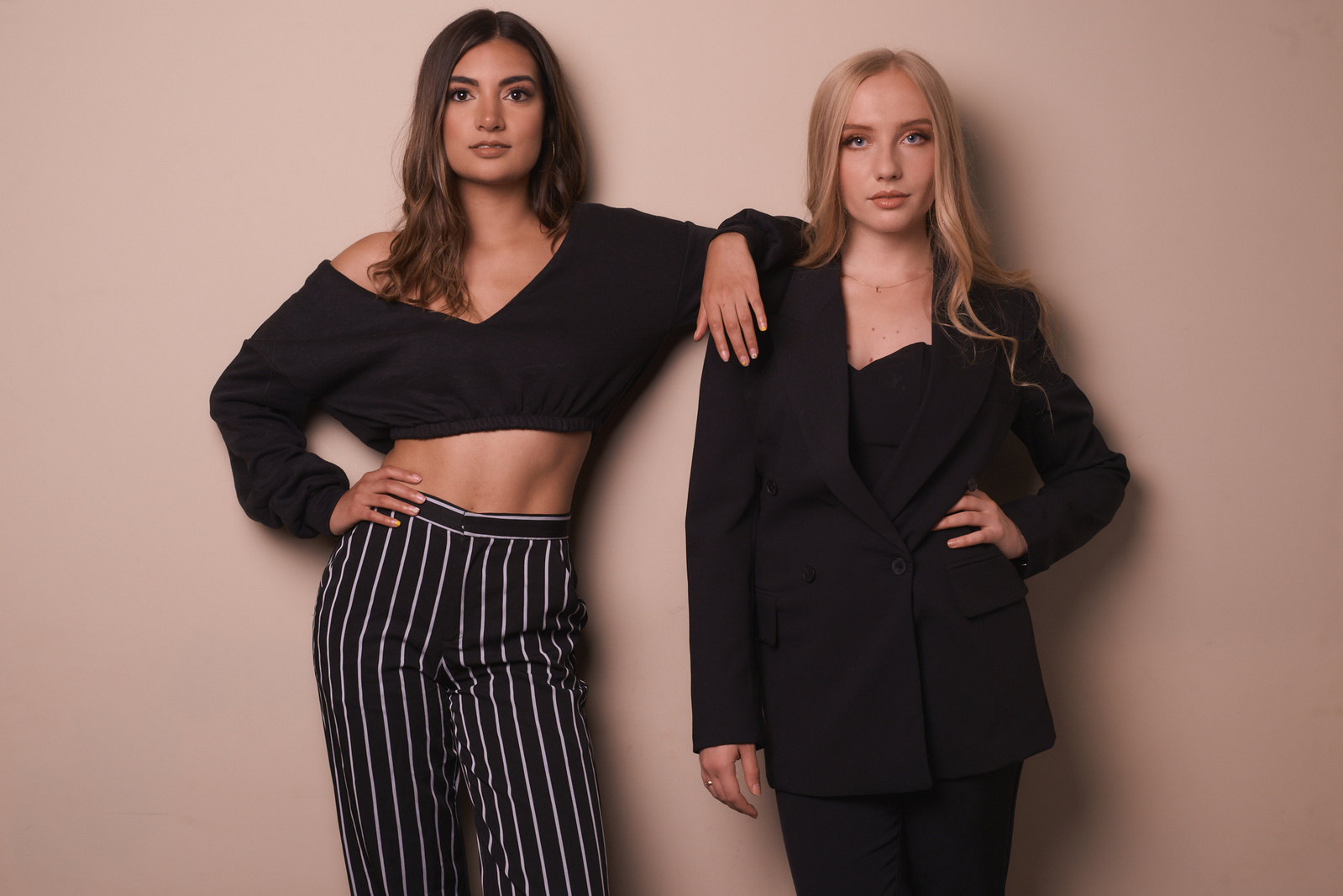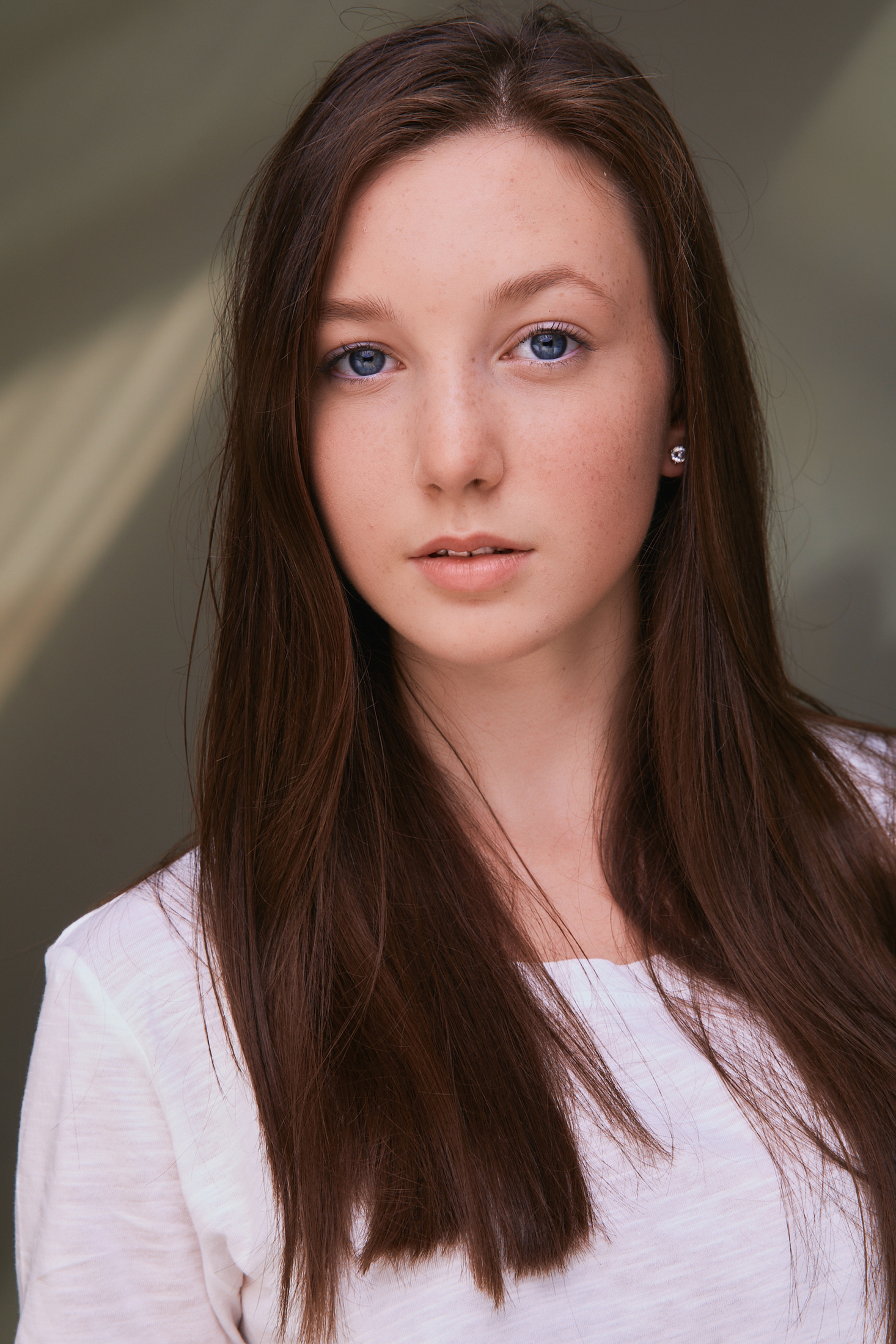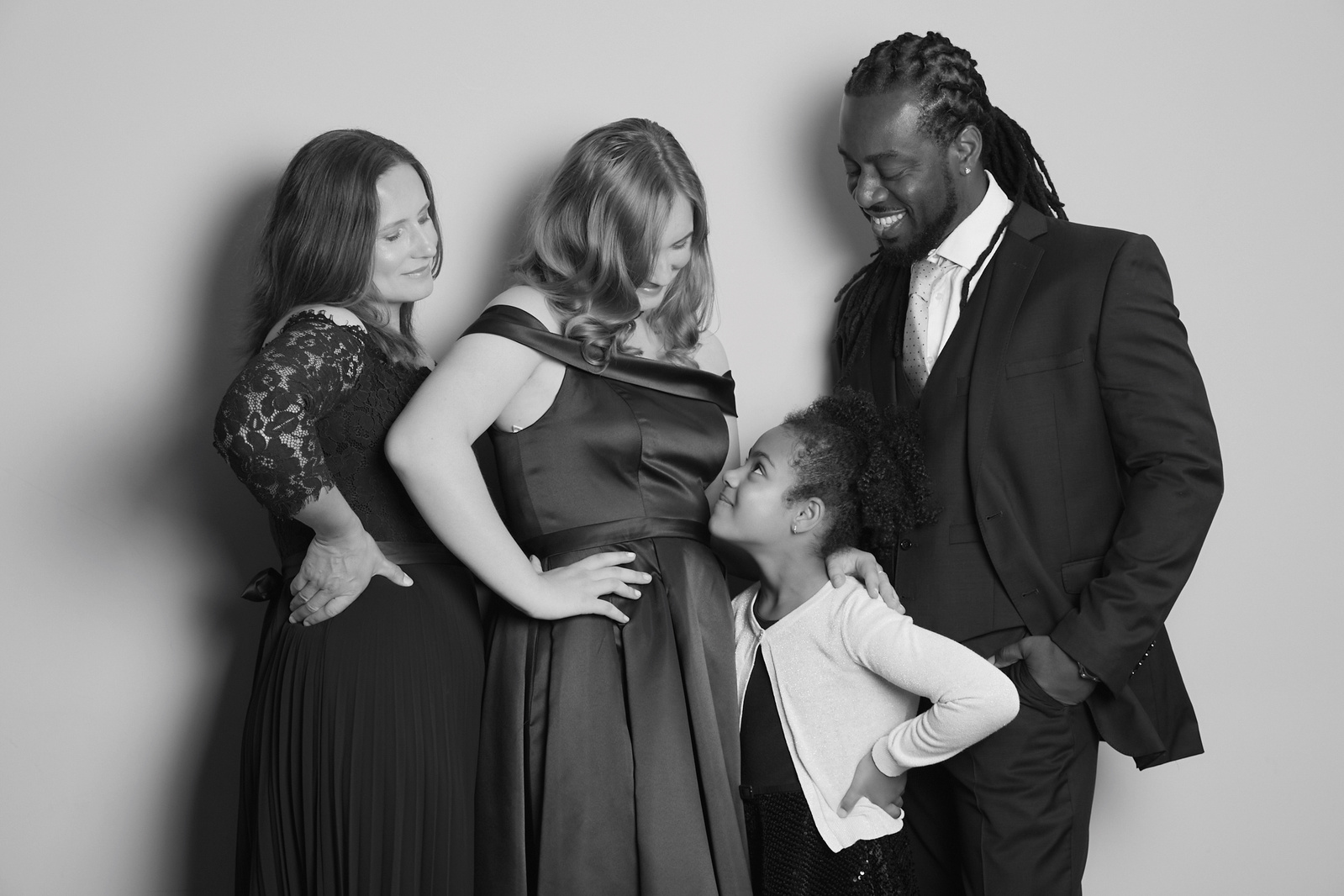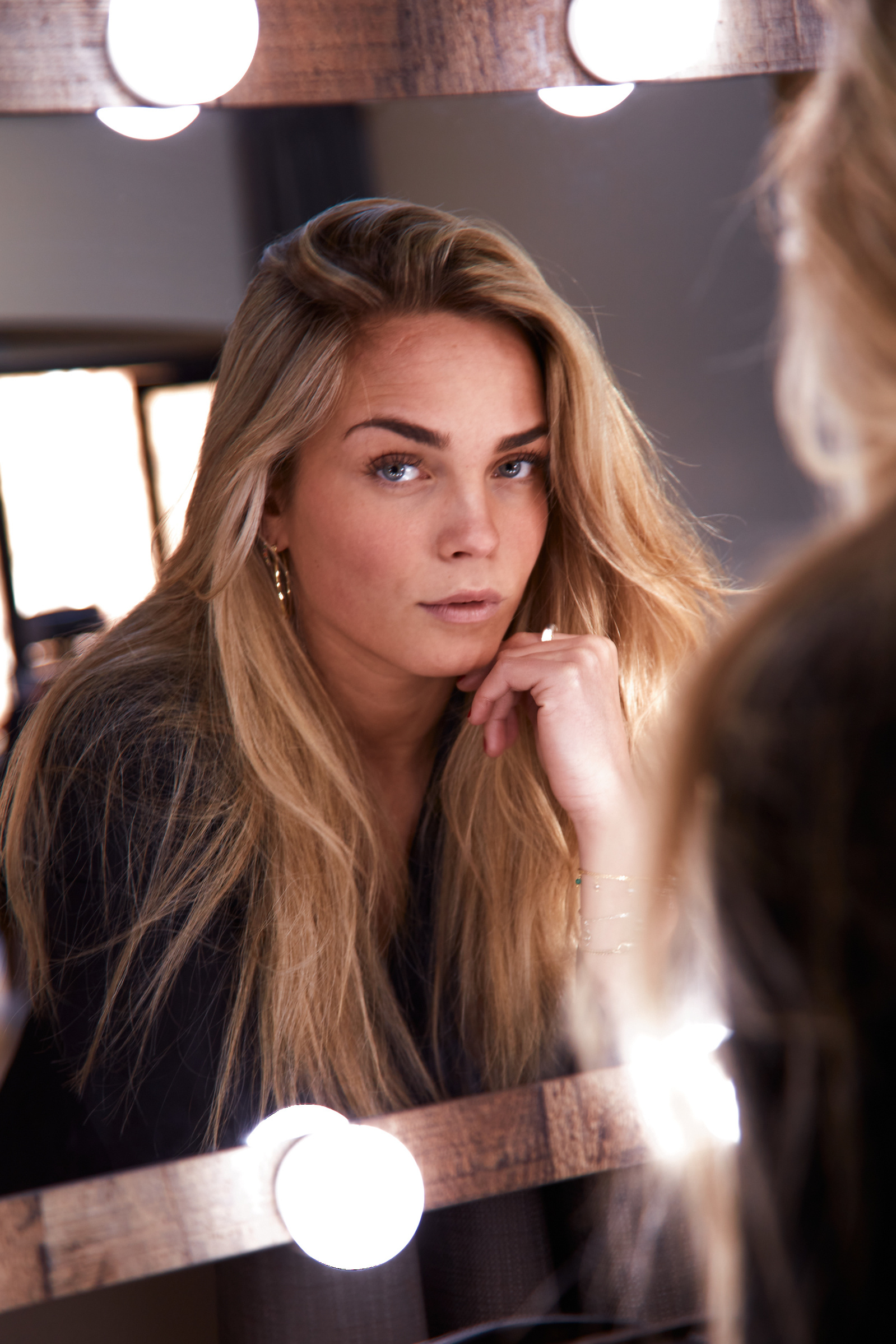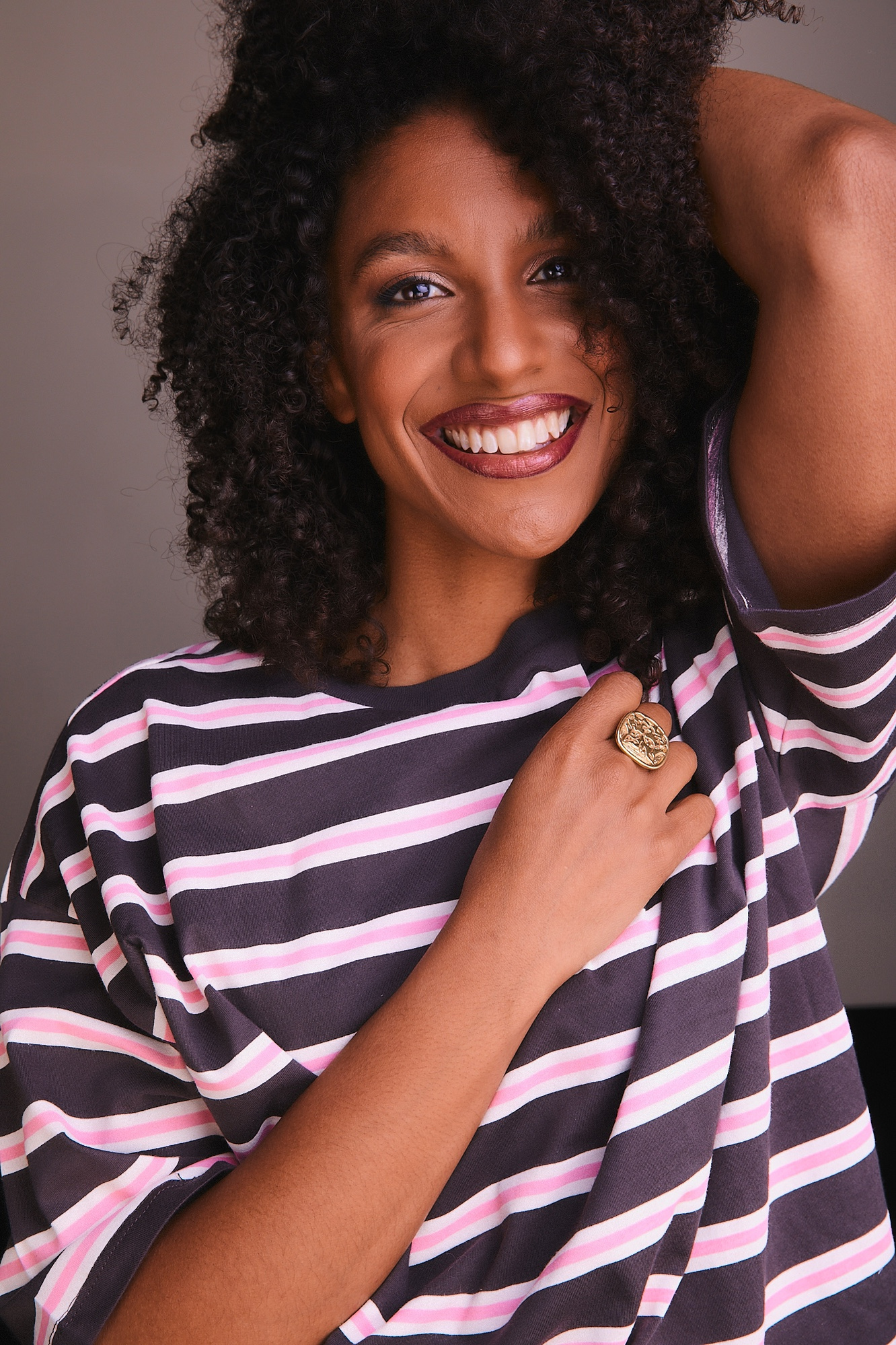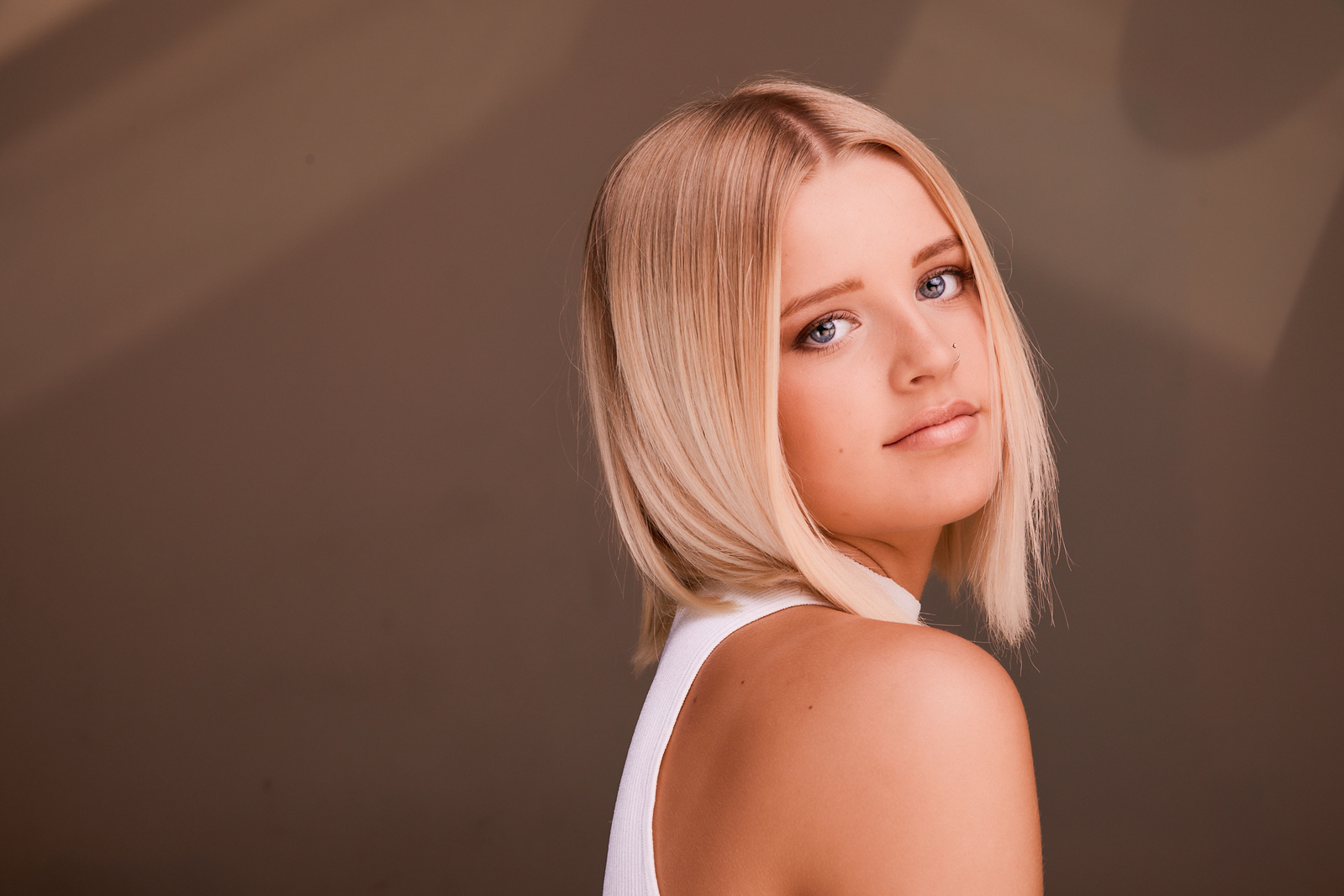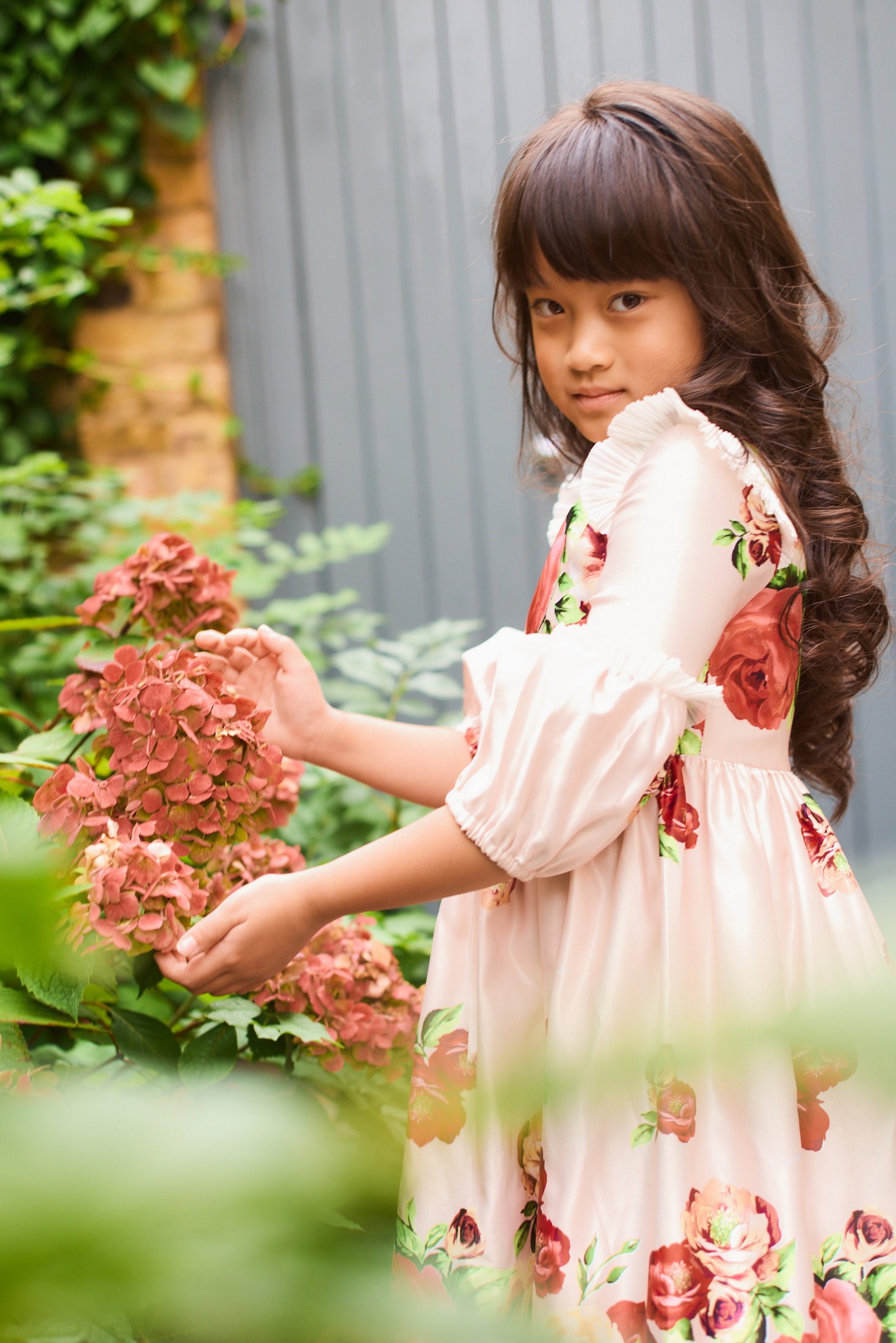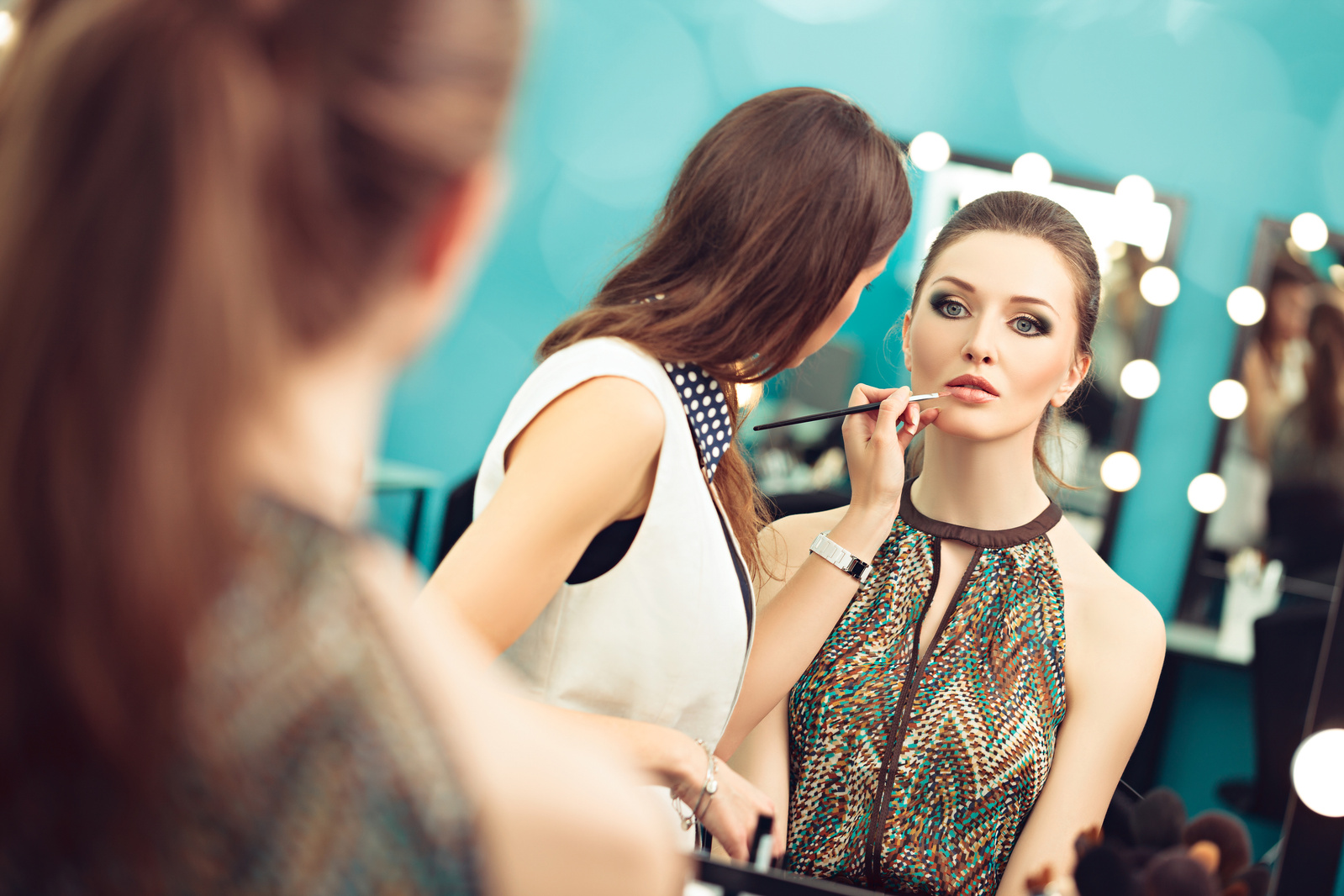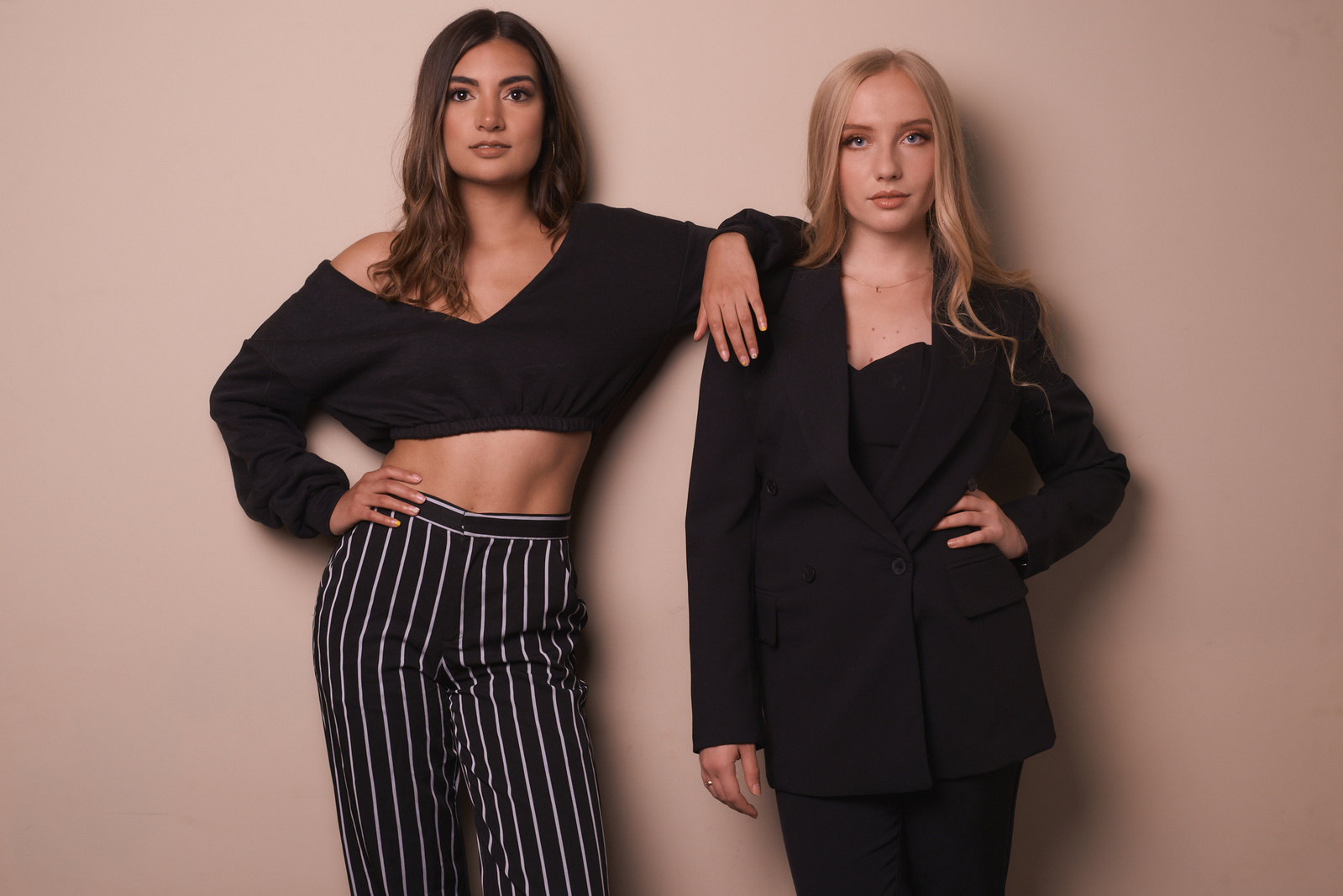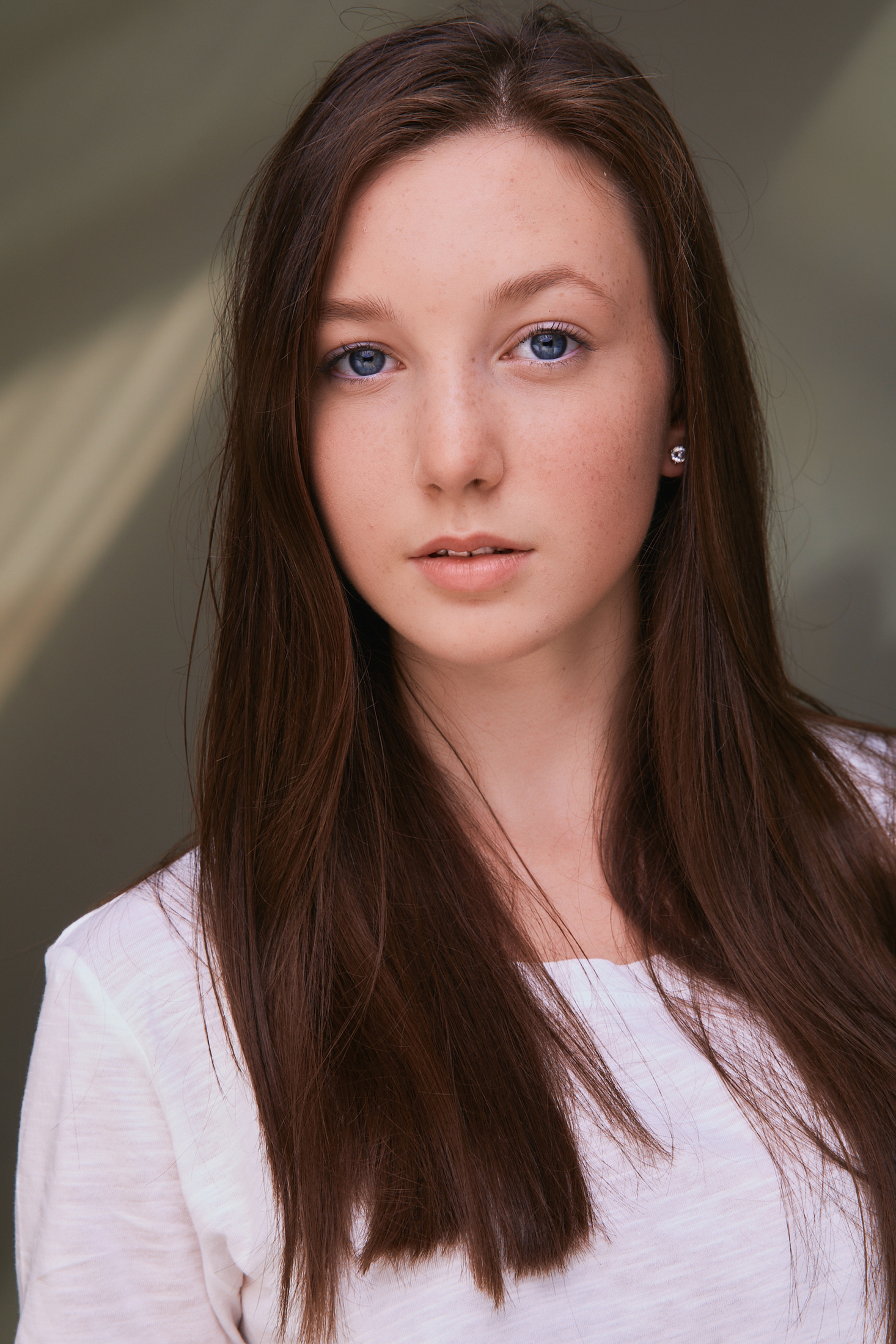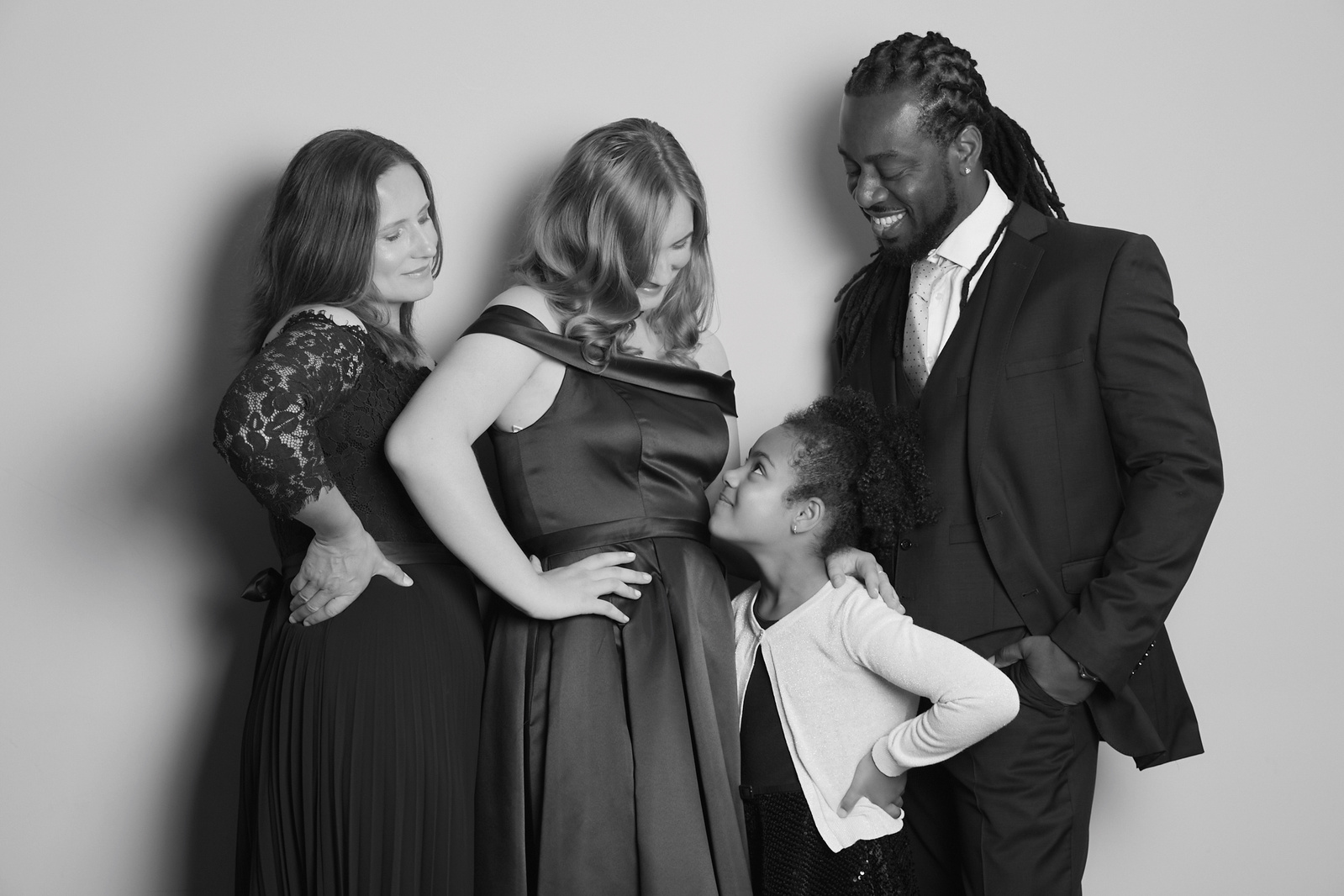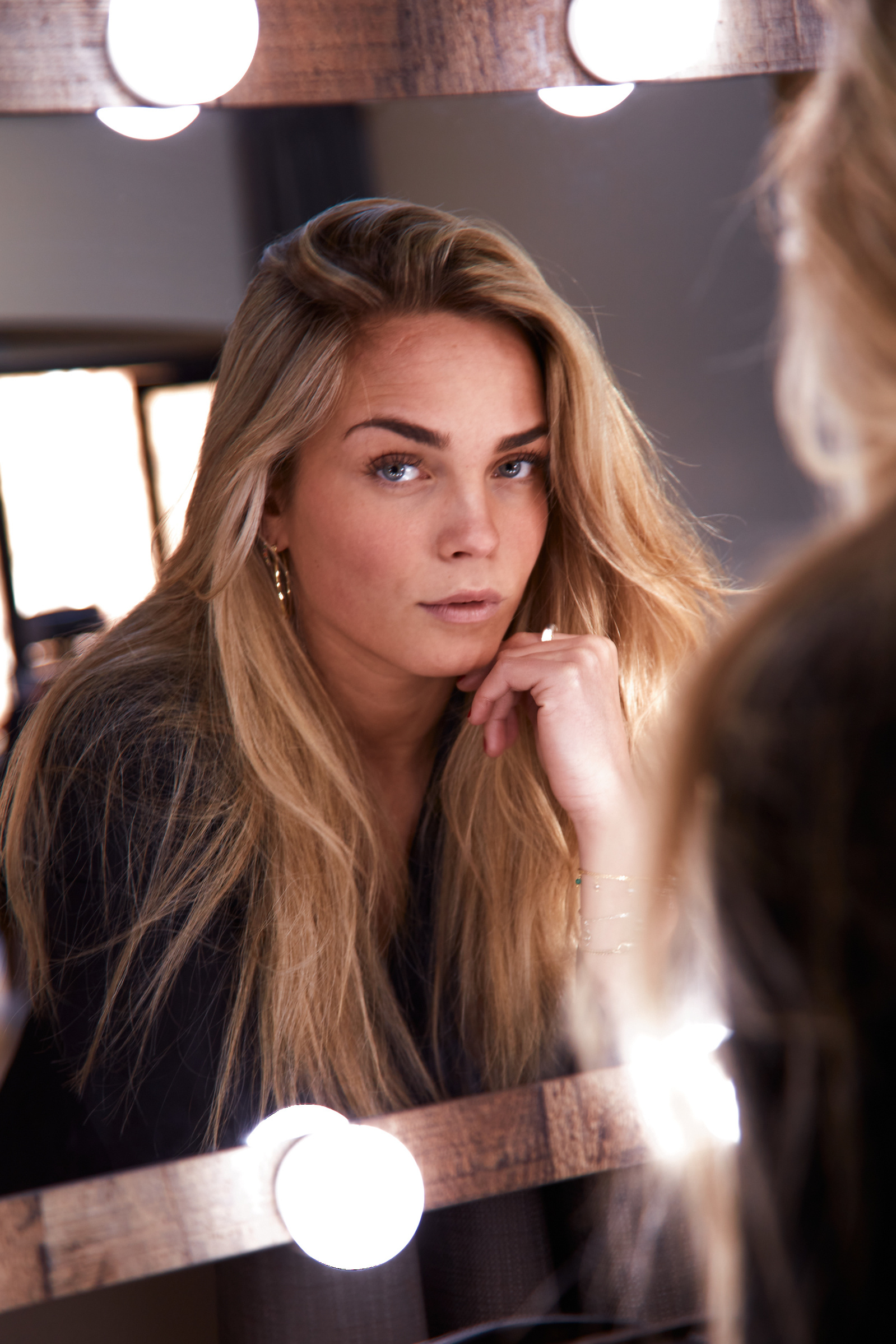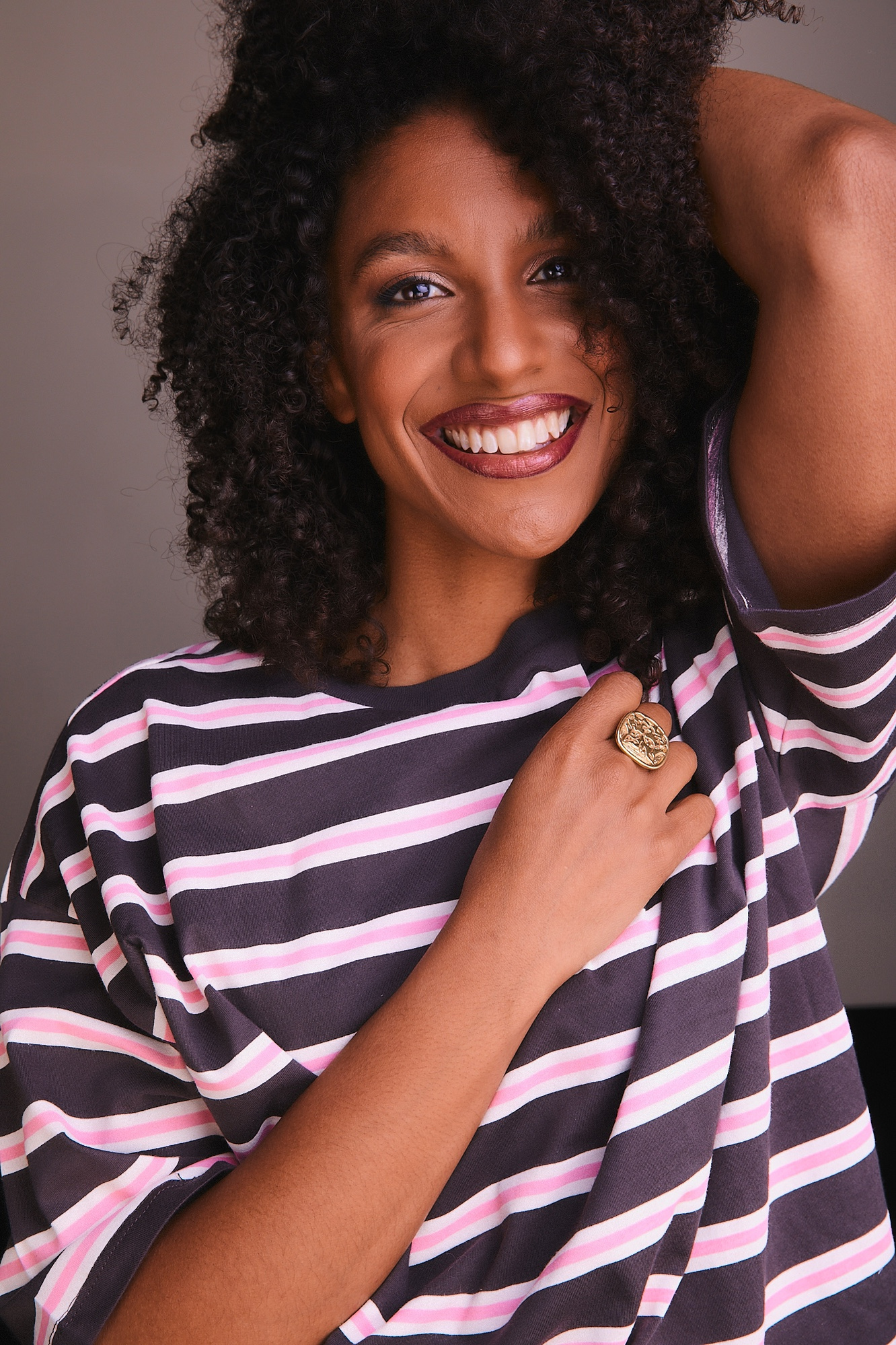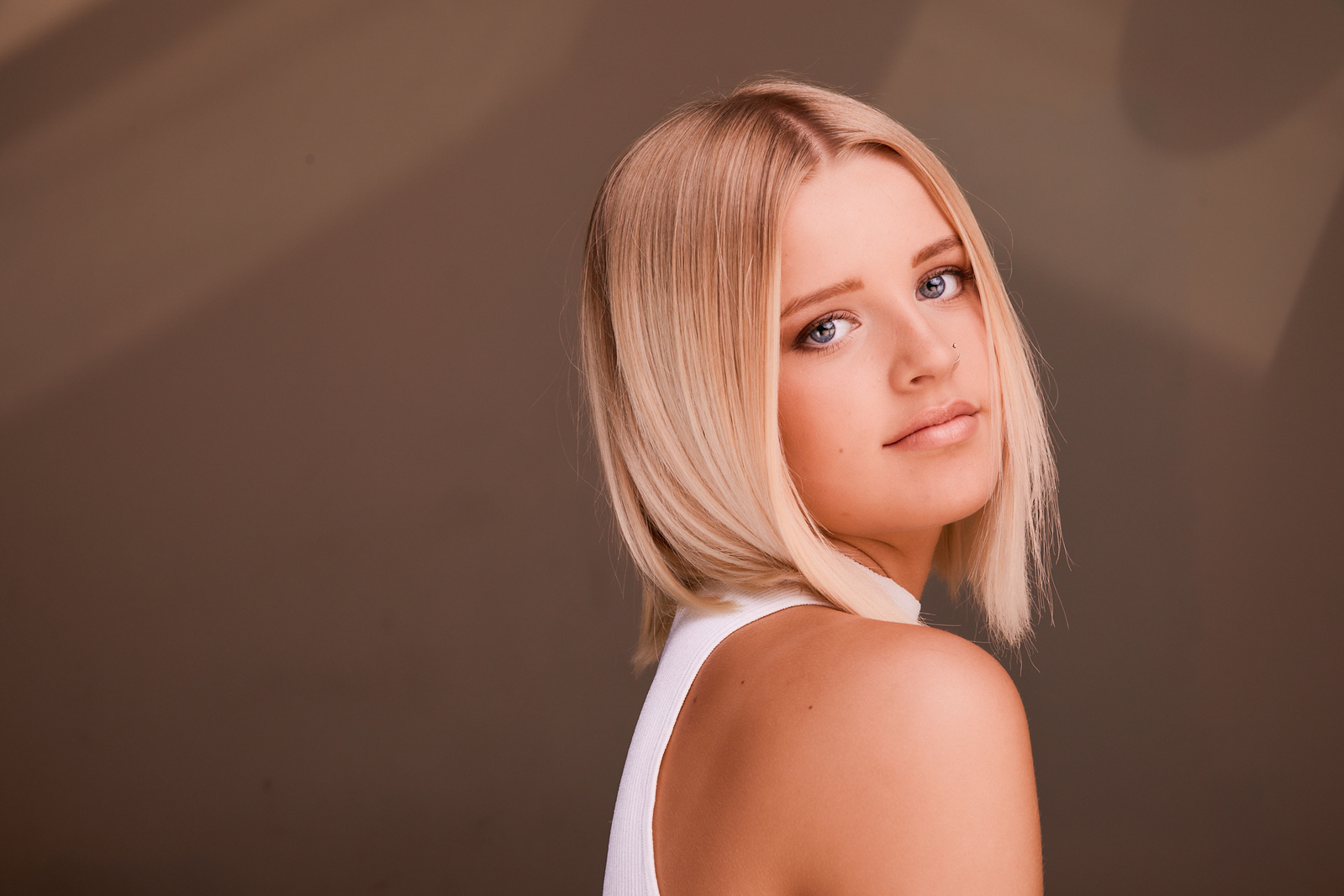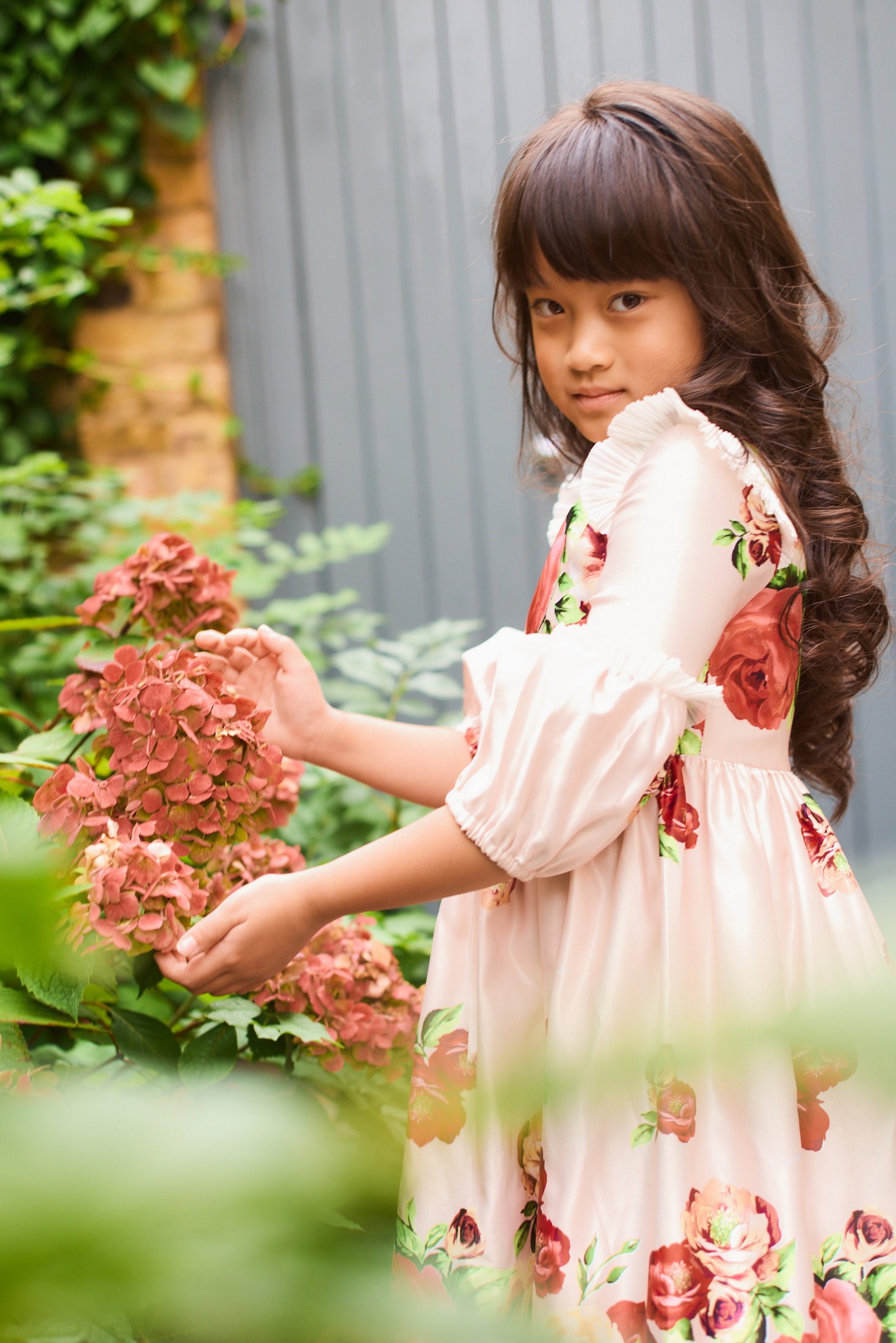 WHAT WE DO
Unveil your ultimate beauty with our Makeover Photography Experience! Discover a personalized journey of transformation as our expert team enhances your look through professional makeup, hairstyling, and wardrobe selection. Step into the spotlight and let our skilled photographer capture your newfound radiance, resulting in a collection of stunning, edited images that celebrate your unique allure. It's more than just a photoshoot—it's an empowering experience, a celebration of your individuality, and memories to treasure forever.
WHAT TO EXPECT
Personalised Consultation:
We believe every individual is unique, and understanding your vision is paramount. Our journey begins with a personalized consultation where we listen to your desires, preferences, and expectations. This allows us to tailor the experience to perfectly align with your dreams.
Expert Makeup Artistry:
Our team of skilled makeup artists will work their magic to bring out your best features. Whether you prefer a natural glow or a glamorous look, our professionals will create a stunning makeup design that enhances your beauty and accentuates your personality.
Professional Hairstyling:
A fabulous hairstyle is the crowning glory of any makeover. Our expert hairstylists will craft a hairstyle that complements your makeup and suits your style, ensuring you look and feel confident throughout the session.
Wardrobe and Styling Guidance:
Dressing for success is our mantra. We'll guide you in selecting the perfect outfits and accessories to match your desired look, ensuring you feel comfortable and glamorous in every shot.
Photography Session:
Our talented photographer will capture you in your newfound beauty. With their expertise in lighting, composition, and direction, we'll create a series of captivating images that reflect your unique allure and showcase your confidence.
Memorable Experience:
This isn't just a photoshoot—it's a journey of self-expression and empowerment. You'll leave our studio with more than just photographs.
What is included
Hair Styling
Beautiful Makeover
1 hour Photography Session
3 - 5 Outfit changes
Styling
1 Digital Image Edited
Private Gallery to additional Images
Glass of Prosecco
Our Offer
All this for only £95pp
Come by yourself, your family, your partner, your kids or even bring the dog if you like.
To book or enquire simply CLICK HERE
"WE BRING OUT THE BEST IN YOU WITH CREATIVITY & NATURAL BEAUTY"